East Alabama's "Go-To" Center For Orthopaedic Care
The Orthopaedic Clinic, established in 1971, is recognized as a regional specialty center for general orthopedics; sports medicine; arthroscopic surgery; joint repair, replacement and reconstruction; and surgery for the spine, hands and feet.
About Our Medical Staff
Our physicians are graduates of the finest medical universities across the United States. Several are fellowship-trained in sub-specialty areas of orthopedics such as sports medicine, hand surgery, total joint replacement and spine surgery. Learn more
Hours of Operation
Because your time is valuable, we work on an appointment basis only

8:00am - 5:00pm

8:00am - 3:00pm
---
Latest Tweets
The_OrthoClinic
@MLBPitchSmart
: Pitchers who competed more than 8 months per year were 5x as likely to suffer an injury requiring surgery. Pitchers should refrain from throwing for at least 2-3 months per year and avoid competitive pitching for at least 4 months per year.
https://t.co/9o7WA6jQTv
#PitchSmart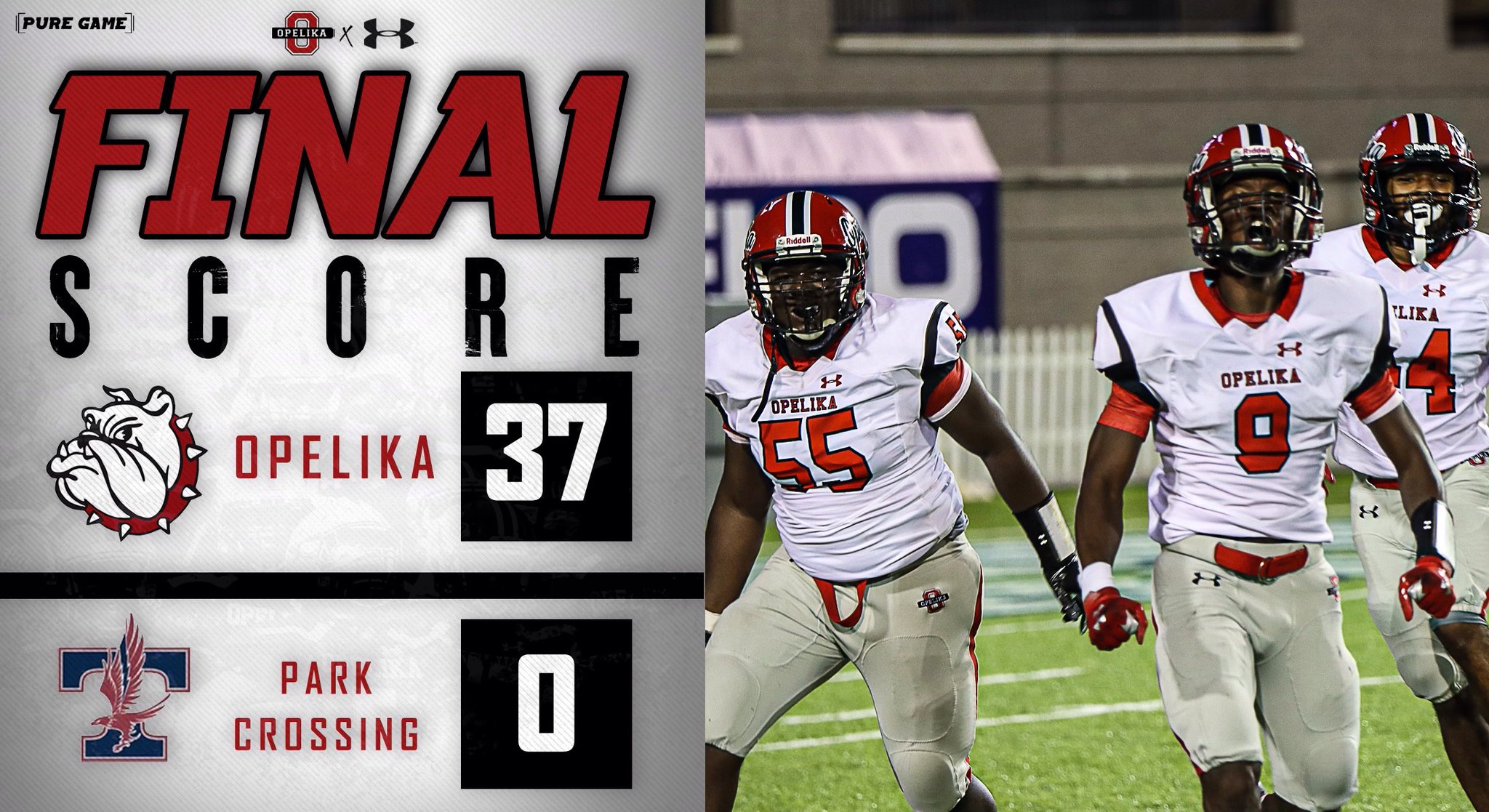 Get in Touch
Auburn
1800 Lakeside Circle
Auburn AL 36830

Opelika
18 Medical Arts Center
121 North 20th Street
Opelika, AL 36803-2125
REGIONAL ORTHOPAEDIC EXCELLENCE
Do you have questions or need to make an appointment? Give us a call at 1-800-327-6519